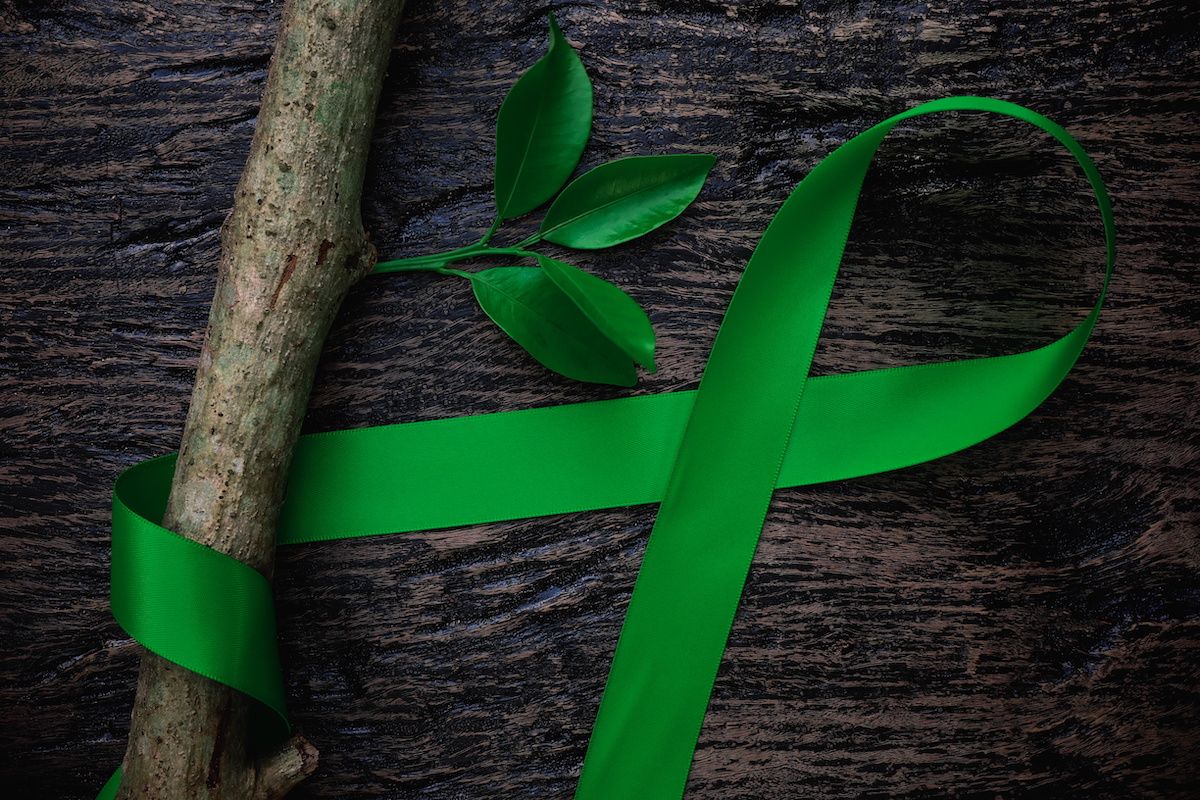 A Fight for Cholangiocarcinoma
Here at ROHOF we are dedicated to continue the fight against Cholangiocarcinoma. A portion of all sale will be set aside to go toward the fight to cure this rare bile duct cancer that took my beloved brother Robert B Cooper in 2021.
The Robert B Cooper Foundation will be available for donation Winter of 2022.
Thank you for your Support!!